Innovating with the ICCBC
INNOVATING WITH
THE CBC CARNOT INSTITUTE
Why choose the CBC Carnot Institute ?
Cross the threshold of a research laboratory to open the door to innovation: the CBC Carnot Institute is the contact for enterprises in the fields of chemistry, materials and processes.
At the interface between academic research and the world of industry, our experts develop made-to-order and efficient solutions. Working with research professionals offers companies the guarantee of scientific excellence and bold collaborations based on a thorough knowledge of the research areas.
In innovation, confidentiality is essential. This is why the CBC Carnot Institute protects the research carried out in partnership with companies. The respect of intellectual and industrial property rights is at the heart of our procedures.
The institute commits itself to the success of the research partnership, in both the scientific and administrative aspects. A dedicated management team accompanies the industrial partner all along the collaboration with contracting, regulations and communication.
TARGETED INDUSTRIAL SECTORS
Quality in partnership research
The quality procedures of the CBC Carnot Institute meet the expectations of companies and public institutions. The system of quality management put into place respects the ISO 9001 norms applied to partnership relations, technology platforms and research activities.
Oversight research institutions: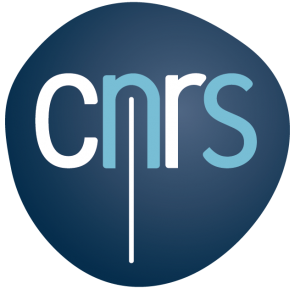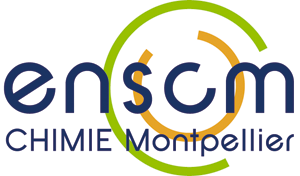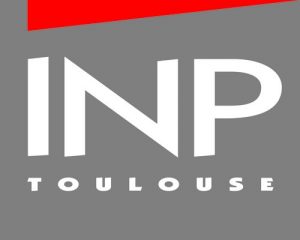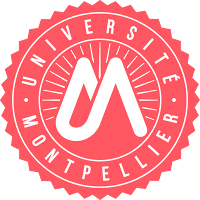 4 institutes: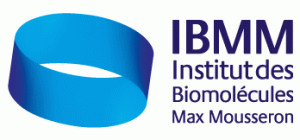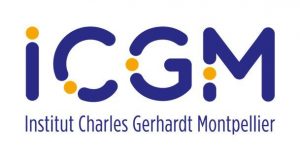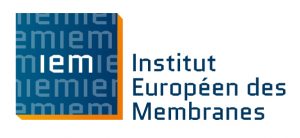 Inscrit dans les filières
d'excellence de l'Institut Carnot :