The Chimie Balard Cirimat Carnot Institute (CBC Carnot Institute) is a group of public research institutes committed to partnership research with industry.
Given the Carnot label in 2006 by the Ministry of Research, our institute draws on the recognised research expertise of more than 800 researchers in the areas of Chemistry, Materials and Processes.
A renowned institute for research in the chemical sciences and engineering
Mobility and transport, health and cosmetics, environment, energy: our institute develops innovative solutions to your needs in these strategic fields and contributes to your competitiveness, whether you are a small, medium or large enterprise.
The CBC Carnot Institute was formed by the fusion in 2016 of two existing Carnot Institutes: the Cirimat in Toulouse and the Chimie Balard in Montpellier. Together we have more than 800 researchers and 320 Ph.D. students (of which 27 are on industry fellowships) working in R&D articulated around 5 research themes. > See our R&D offer
A one-stop shop for your R&D projects
As part of the Carnot Network , we offer our industrial partners both services and expertise, leading to a high added-value to their products.
Our operational team will accompany you in the management of your research and development project, from its initial stages to placement on the market and technology transfer, providing you with a simple, centralised and flexible relationship.
Innovation beyond borders
Located in the Occitanie region of southern France, the CBC Carnot Institute works with industrial partners throughout France and abroad.
World-renowned on the academic level, we aim to obtain the same recognition from foreign companies and to promote our expertise, savoir-faire and research outside of France.
Oversight research institutions: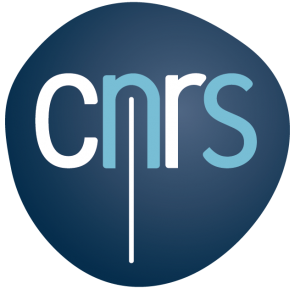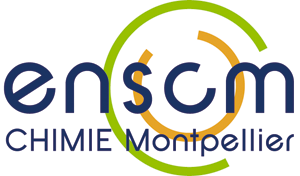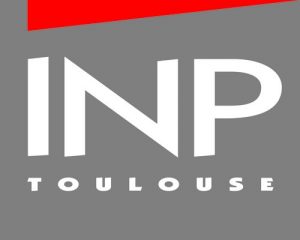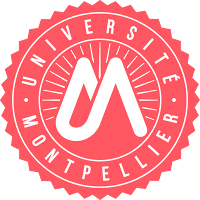 4 institutes: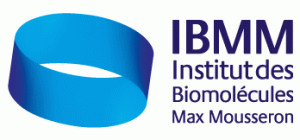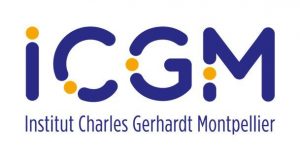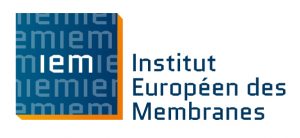 Inscrit dans les filières
d'excellence de l'Institut Carnot :