The research carried out at the CBC Carnot Institute in the area of materials for transport opens new perspectives for this sector's industries. The results contribute to gains in energy efficiency through the development of new materials and innovative fabrication processes, which reduce the weight, volume and complexity of terrestrial vehicles and aircraft. Studies of the durability of these materials under real operating conditions is another competence of the institute's groups.
Power electronics, a key technology for transportation systems, is another focus of our research teams; by developing materials resistant to high temperatures loses are reduced.
NEED EFFICIENT SOLUTIONS FOR YOUR R&D PROJECTS IN TRANSPORTATION?

EXEPERTISE AND
LINES OF RESEARCH
Metallic structures with resistance to high temperature, oxidation and corrosion, mechanical stress
Ageing of polymer-based materials
Composite hybrid materials with a polymer matrix
Brazing materials for power electronics
Substitution of heavy metals in electronics
Charged conducting resins
Transparent conductors; passive components
Components and connecting elements for electronics
Alloys of structural metals: mechanical behaviour and reactivity in complex environments
Materials for aircraft turbines and for energy production
Pollution control of automobile emissions
R&D EXPERTISE IN CHEMISTRY, MATERIALS AND PROCESSES
Oversight research institutions: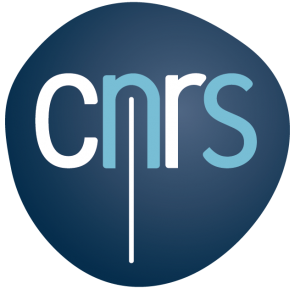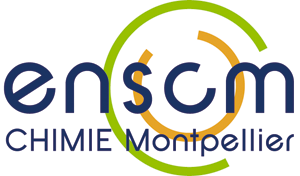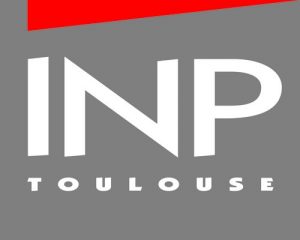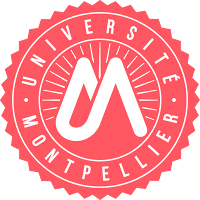 4 institutes: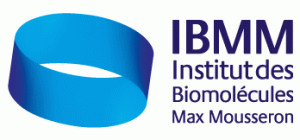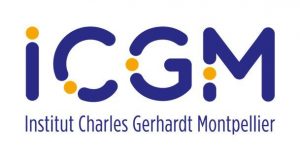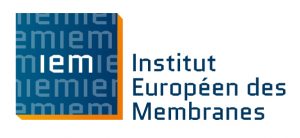 Inscrit dans les filières
d'excellence de l'Institut Carnot :