A pressing issue in the 21st century, the energy challenge concerns many industrial sectors, ranging from nuclear to transport. The CBC Carnot Institute research groups help enterprises meet the energy challenge through the development of new materials and devices.
Our teams are heavily involved in the "Energy" line of research. They innovate in the design and assembly of fuel cells, in materials for electrochemical storage of energy and for energy conversion, and for the (electro)chemical production of molecular hydrogen.
We also have expertise in the conservation of resources and in biomass conversion for the production of synthetic and bio-fuels.
YOU WISH TO INNOVATE IN THE ENERGY FIELD?
EXPERTISE AND
LINES OF RESEARCH
Materials and devices for energy conversion and storage
Electrochemical storage: improvement of Li+ and Na+ batteries – Supercondensors
Fuel cells: new materials and electrolytes
Photovoltaic cells: transparent conducting oxides
Thermoelectricity and piezoelectricity
Light-absorbing semi-conductors
Polymer matrix hybrid composites with electro-active properties: electric conductors, transducers
Hydrogen production by methane reforming
Development of selective multifunctional catalysts
R&D EXPERTISE IN CHEMISTRY, MATERIALS AND PROCESSES
Oversight research institutions: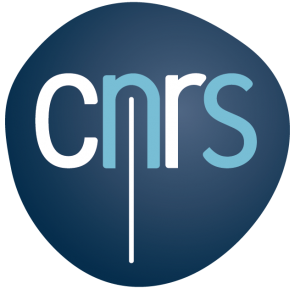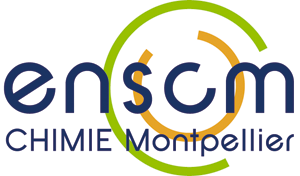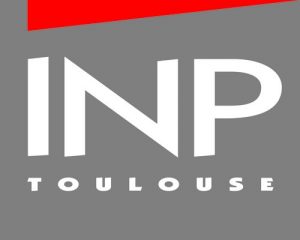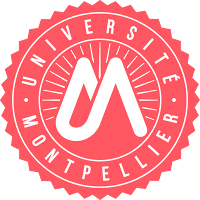 4 institutes: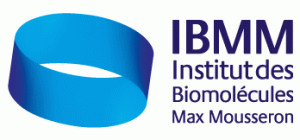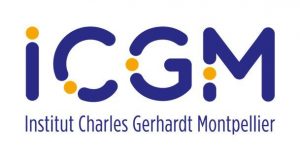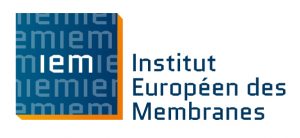 Inscrit dans les filières
d'excellence de l'Institut Carnot :