High Performance Materials
HIGH
PERFORMANCE MATERIALS
Developing innovative materials that offer a better performance is a major issue for many industries. With their extensive experience in applied research and R&D partnerships, the CBC Carnot Institute teams develop new processes for the synthesis and shaping of high value-added materials.
In the high performance materials research thematic, materials adapted to the specific needs of the company are conceived and integrated into the product. These materials are endowed with defined functionalities to meet the requirements of the device into which they are placed.
NEED A NEW MATERIAL WITH SPECIFIC PROPERTIES?
EXPERTISE AND
LINES OF RESEARCH
Alloys and metallurgical processes
Alloys having a property gradient
Divers forms of oxides: stabilisation of non-stoichiometric phases
Protective/functional coatings
Nano-composites with a metallic or ceramic matrix: controlled architecture and functionalities
Carbon-based materials: graphene, nanotubes and their derivatives
Nanostructured interfaces
Shaping technologies: spark plasma sintering, additive manufacturing
Polymers containing fluorine or phosphorus
Powders, bulk ceramics, films, thin films
Resistance to oxidation and corrosion, high temperatures, mechanical stress
Magnetism and giant permittivity
Control of the purity and morphology of powders
Studies of toxicity and environmental impact
Physico-chemistry of interfaces and colloids
R&D EXPERTISE IN CHEMISTRY, MATERIALS AND PROCESSES
Oversight research institutions: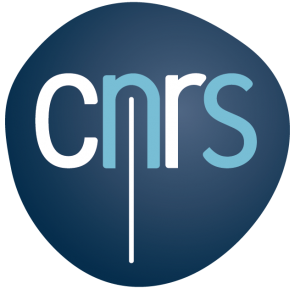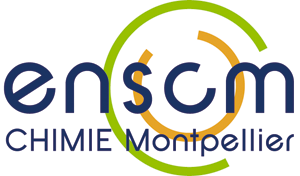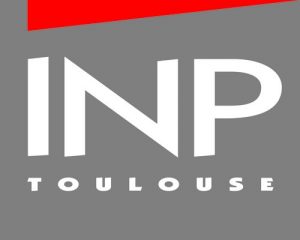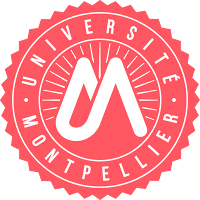 4 institutes: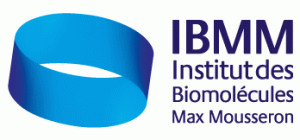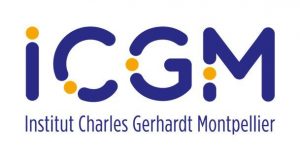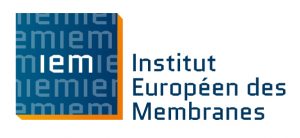 Inscrit dans les filières
d'excellence de l'Institut Carnot :