CARNOT NETWORK,
THE GUARANTEE FOR EXCELLENCE AND PROFESSIONALISM
Created in 2006, the Carnot Network is France's largest research partner for business.
Comprised of 39 research structures, it acts as an indispensable lever for
innovation by companies, from the smallest to the largest.
WHAT IS A CARNOT INSTITUTE ?
The Carnot Network, the leader for research with and for industry
By choosing to partner with a Carnot Institute, you choose scientific excellence and professionalism.
The Carnot Institutes are public research laboratories that have been certified by the Ministry for Research for their commitment to develop and carry out their R&D activity in collaboration with industrial partners.
11 000
contracts with companies
signed each year
50%
of the R&D financed by industry
with the public sector
A NETWORK OF EXCELLENCE SERVING INNOVATION IN INDUSTRY
For a company, the Carnot label is a guarantee of :
Scientific excellence and professionalism in the management of R&D projects
A partnership that respects the obligations of the Carnot Charter :
professionnal management of confidentiality issues
a policy of technology transfer and patent rights that is clear and equitable
easy access to scientific expertise and technology platforms
Solutions adapted to the R&D needs and the constraints of companies
Innovation using the pluri-disciplinary and complementary competences available through the Network
Oversight research institutions: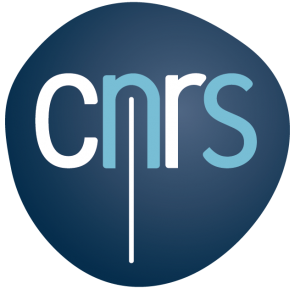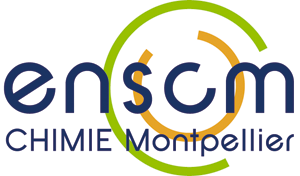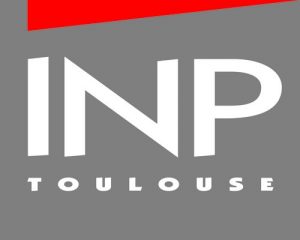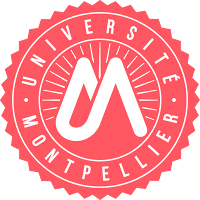 4 institutes: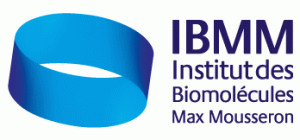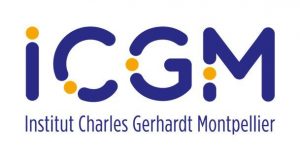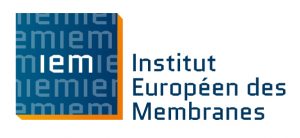 Inscrit dans les filières
d'excellence de l'Institut Carnot :