Green Chemistry and Processes
GREEN CHEMISTRY
AND PROCESSES
The development of materials and processes that respect the environment is a major challenge for companies that seek to innovate.
The research focus "Green Chemistry and Processes" of the CBC Carnot Institute addresses this R&D challenge by the elaboration and use of materials and compounds obtained from renewable resources as substitutes for dangerous compounds. Our research teams are also recognised for their work in catalysis, intensification of processes and treatment of waste effluents.
A QUESTION ABOUT GREEN CHEMISTRY?

EXPERTISE AND
LINES OF RESEARCH
Green Chemistry:
Alternative solvents — Substitutes for dangerous chemicals — Solvent-free synthesis of organics, peptides, organometallics — Mechanochemistry
Bio-based molecules, polymers and composite materials
Biomass conversion, Recycling of waste and co-products from syntheses and processes
Treatment of wastewater and effluents
Depollution of gas streams
New membrane materials and processes
New catalysts and improved synthetic methodology
R&D EXPERTISE IN CHEMISTRY, MATERIALS AND PROCESSES
Oversight research institutions: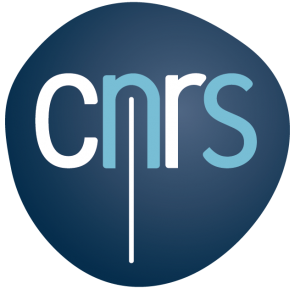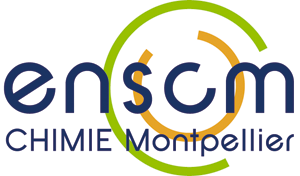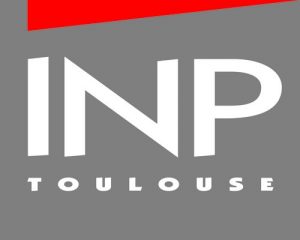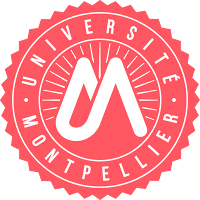 4 institutes: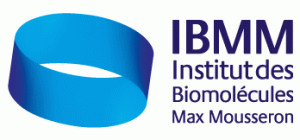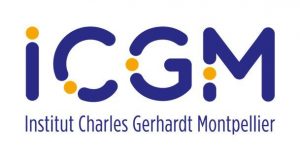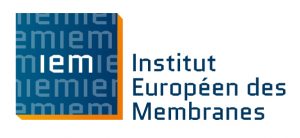 Inscrit dans les filières
d'excellence de l'Institut Carnot :